Your website stands as the primary ambassador of your brand, essential for fostering trust among your online audience.
We are dedicated to aiding you in crafting and shaping a website that embodies your identity and operates with utmost efficiency
OUR PROCEDURE
Idea and Conceptualization
we Identify the problems to solve, brainstorm and refine the core features and functionalities
Wireframing and Design
We Design the User Interface (UI) & User Experience (UX) to ensure a visually appealing and user-friendly design.
Development
Implement the core features and functionalities as planned
Testing & Quality Assurance
Perform unit testing to ensure individual components work correctly.
Related Projects
We focus on user-friendliness, user experience and conversion.
FEATURES
Website Features | What you get
We approach each website design project with a commitment to excellence, adhering to industry best practices. Our deliverables align precisely with the scope defined for the project, ensuring a seamless and satisfying outcome
Get in touch with us.
Let's help you to achieve your goals and grow your business with our website design packages.
TESTIMONIALS
Feedback from our clients.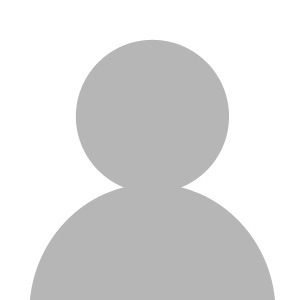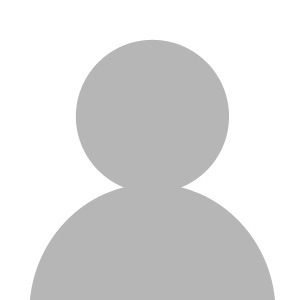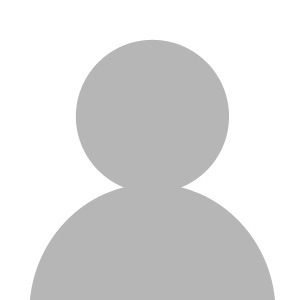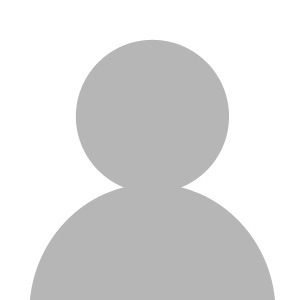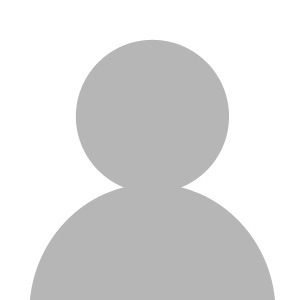 "Took our request, came back with a better solution, provided data to back up their opinion, then implemented it quickly and with great results"
Engr Bayo Oladoja
- CEO - Ecoways Trainings Ltd
"Techtink proved to be a great partner that provides complex solutions using the latest technologies. They adapt quickly and are great at handling tight turnarounds."
Abdulrahman Are
- CEO - Braincubez
"The site exceeded our expectation in style and substance, Techtinks covers off on both areas. we couldn't be more happier or more proud of the result "
Chrystabelle Okonji
- Director - Live Healthy Organization
"Techtink comes from a rare breed of IT companies that understands the importance of combining design and functionality"
– Richard
- IT Manger - Manufacturers Association of Nigeria
"The attention to detail and efficiency showed by Techtink was second to none, making the whole process a positive and rewarding one for us."
Aisha Zubairu
- CEO - Outbox CPR